Final Candidate Slate for Management Committee 2022 - 2023
Below are all the persons volunteering to the on the Management Committee 2022 - 2023 of MIXP
Dr. Amreesh Phokeer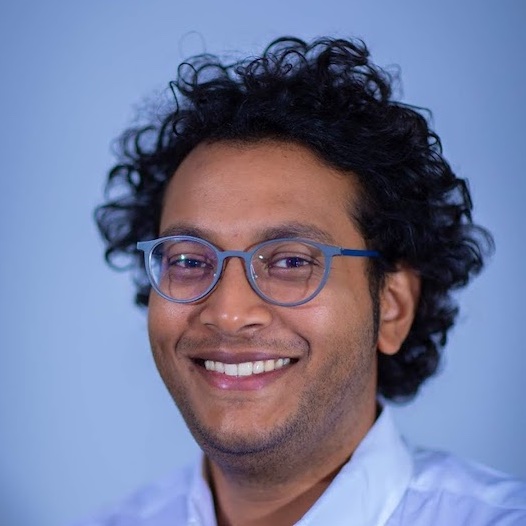 Amreesh Phokeer works as an Internet Measurement and Data Expert at the Internet Society. His work is focused on Internet measurement, Internet shutdowns, peering and interconnections to understand market trends that impact the growth of the Internet across the globe. Prior to joining ISOC, Amreesh was a Research Manager at the African Network Information Center – AFRINIC, where he spearheaded the organization's research activities in Internet security and Internet measurements – with a focus on African networks. Amreesh is also heavily involved in the academic community and a number of scientific publications on network performance, security, and Internet policy. Amreesh holds a Ph.D. in Computer Science from the University of Cape Town, South Africa.
Why am I suited for this position?
I am currently involved in the "Fostering Sustainable Peering Infrastructure" project at ISOC in which we assist IXPs around the world to help them build better infrastructure. I had a good experience with peering data (PCH, PeeringDB, etc) which I have used in the past to analyze the growth, changes in interconnection, etc. I am well acquainted with IXP best practices and can help with building a stronger MIXP community.
Mr. Baljinder Sharma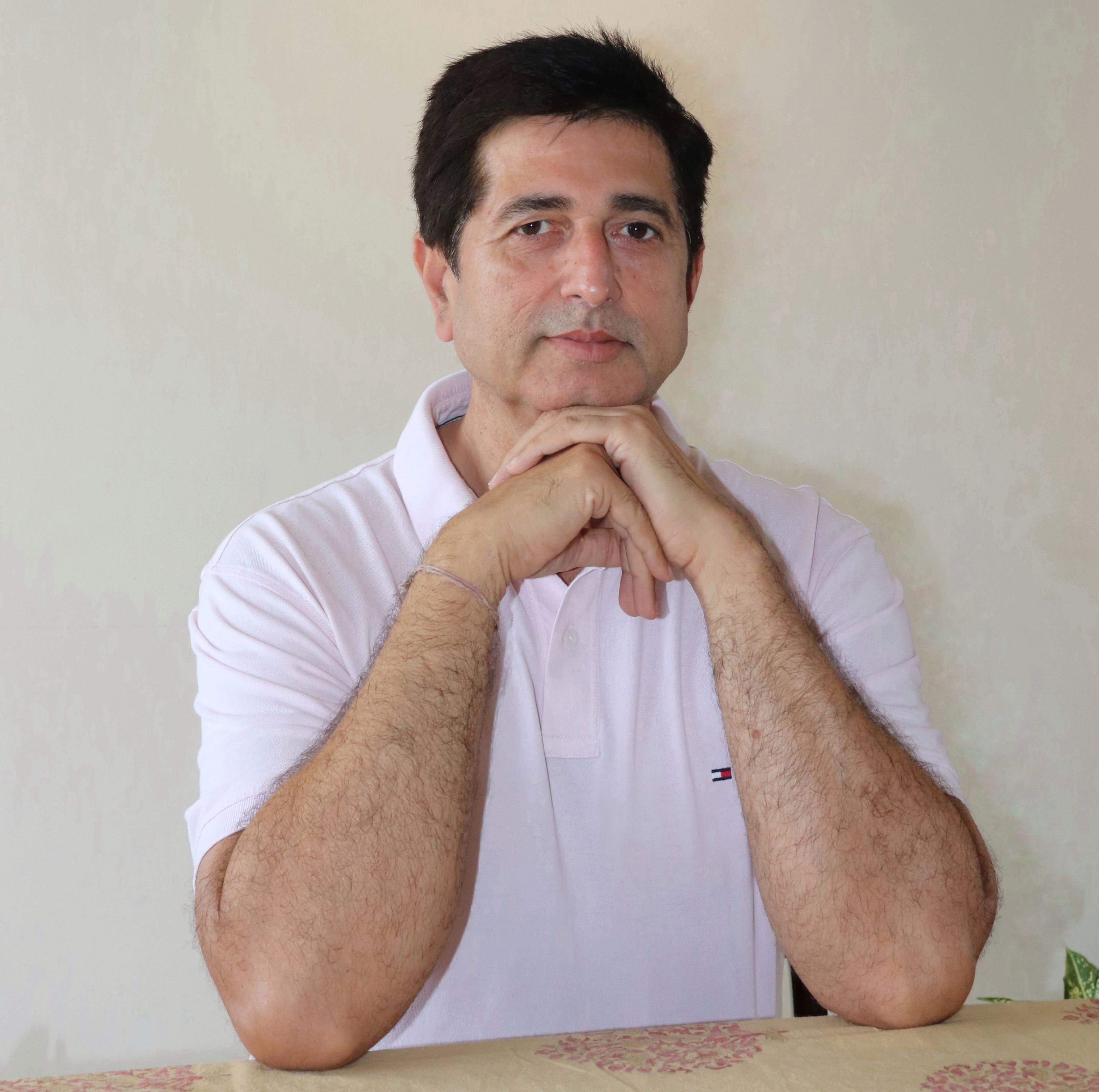 Baljinder Sharma has over 30 years experience in the ICT and Telecom Sector. He holds a degree in Electronics and Communications Engineering and an MBA from University of Mauritius.
Presently he is advisor to several venture capital funds in Africa and in India.
Mr. Bhaveshdeo SREEKEESSOON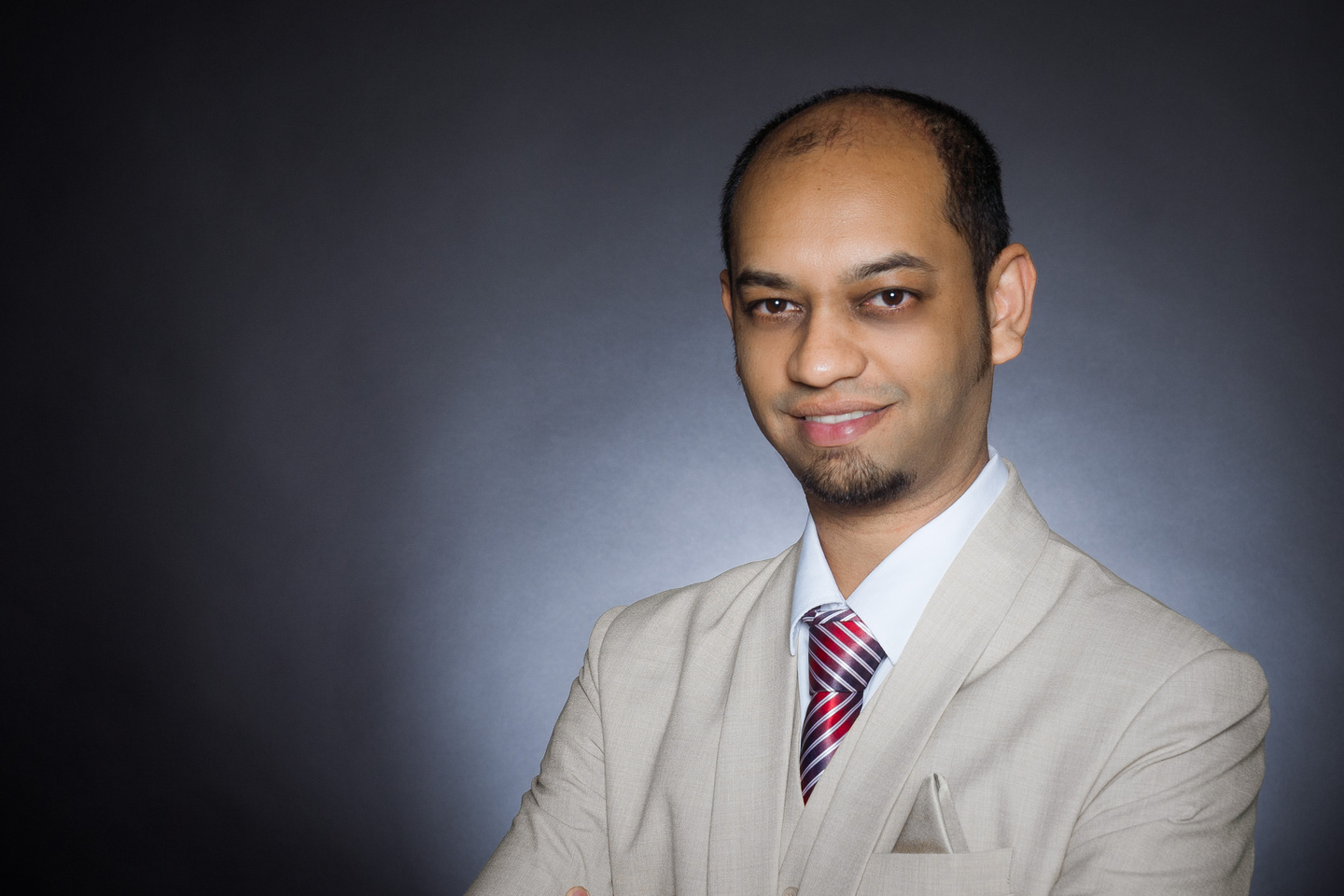 I am in charge of the IP/DATA/Transmission teams in Outremer Telecom Digital Solutions (Citycall Ltd)
Technical expertise of data and transmission networks on multivendor equipment in ISP's with 10+ years of experience. We also handle the submarine administration & NOC on METISS & FL3
Being still involved in technical operations in my day to day, I can bring this experience to help the MIXP move forward.
Mr. Eddy Lareine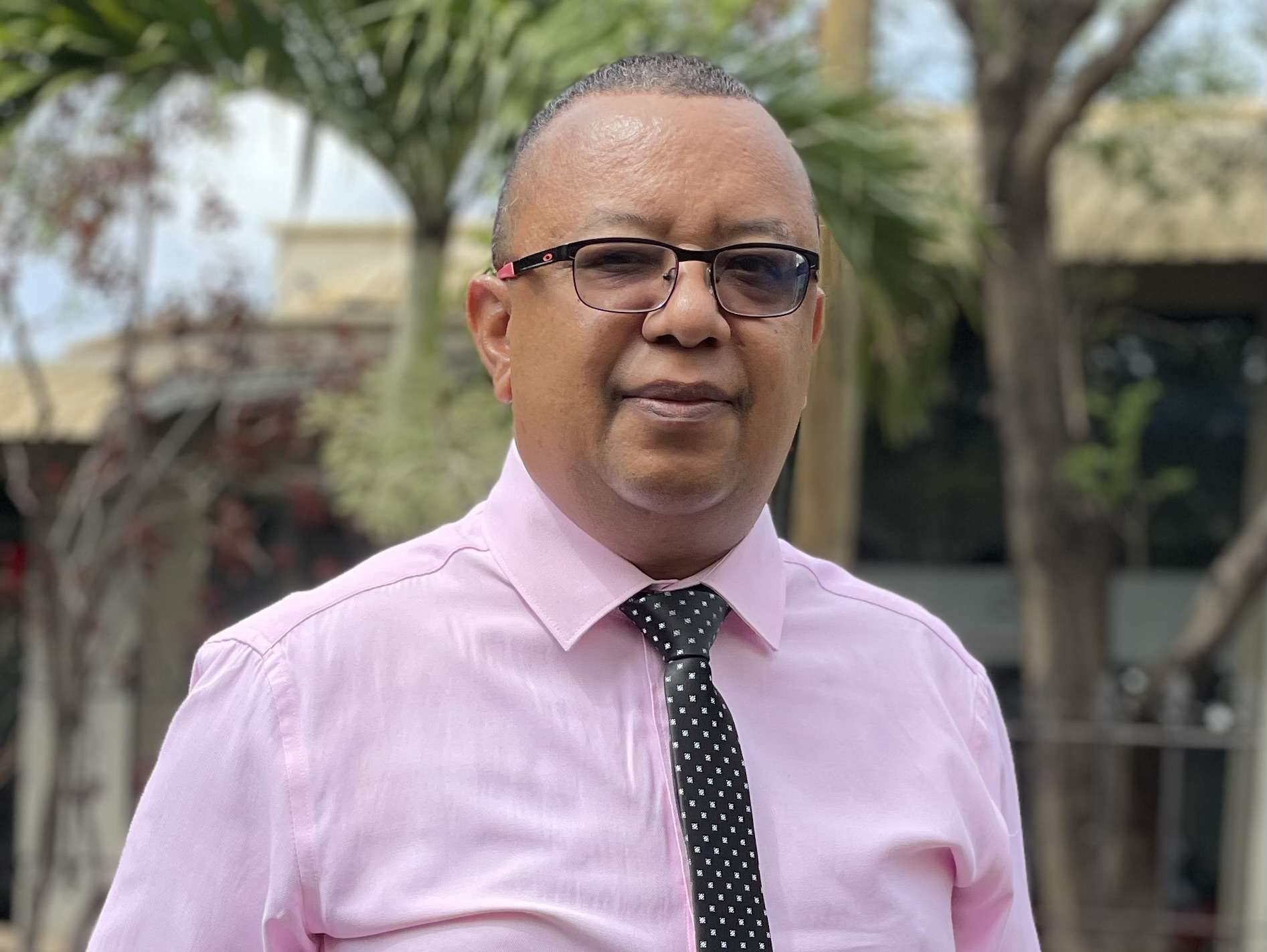 Head of IT at La Sentinelle Group, one of the leading media groups on the island having activities expand in media, printing and logistics both regionally and internationally.
15+ years of experience in project management in the IT fields with proven ability to leverage technology to develop and implement core project plans. High experience of IT governance and also, of performing risk management activities to minimize project risks. Expertise in web hosting architecture & management as well as in Web Analytics, AdWords, Social Media Optimisation (SMP), and Search Engine Optimization (SEO). Currently the Vice-Chair of the AFRINIC's Governance Committee and member of the Project Management Institute (PMI) Mauritius Chapter.
If elected for the MIXP's management committee, I will be committed to achieve various objectives and goals, amongst which;
1 Bringing a positive contribution to the Internet Ecosystem.
2 Bringing my experience with regards to governance and project management.
3 Promoting the hosting of local content.
4 Encouraging local non-ISP resource members to engage and peer with the MIXP.
Mr. Eric Loos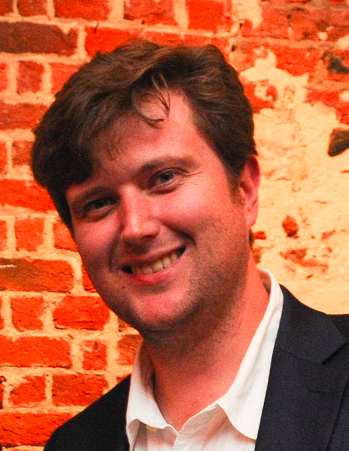 Working on the hard problems facing any kind organisation gives me energy. This journey has brought me hands-on experience with networks & systems via product management to leading a digital transformation initiative that resulted in the design of a product line organisation. In the process, I have been deeply involved in the business planning and budgeting of a product P&L. My volunteering in the AMS-IX board as treasurer, has allowed me to contribute my industry knowledge while getting a very different take on the challenges of running a business. This allowed me to leverage my involvement of over a decade in the global peering community. Now heading the datacenter infrastructure team at BICS, I am looking to contribute to the growth of MIXP..
Mr. Ganesh Ramalingum
Ganesh Ramalingum
A technology entrepreneur who has made his own way from a junior programmer in the 1980's to establishing his own enterprise in the ICT industry by bringing along a diversified experience of over 38 years since he started after his graduation from Manchester University, England.
Ganesh Ramalingum has extensive track records in Skills development, Training, Systems Analyst, Software Development, Solution development and Management, Knowledge and experience in Managerial Finance & General Management, Designing and implementing business development strategies, establishing strategic partnerships with in-depth Technical and Sales, Marketing and managerial expertise.
During his carrier he has been involved in the provisioning of many high-quality solutions for private sector including Banking, Telecom, insurance, Retailing, Wholesale, Warehousing, Health, Freight Forwarding sectors, CRM, DPM, EPM, Flow Management, GSM Billing Software, Mediation software, ERP and accounting System. He has been involved in challenging systems transformation, data migration and Systems Integration in general and very much involved with new technologies and the 4.0 transformation.
Ganesh has also worked on many government projects including Customs, Passport and Immigration, Civil Aviation, CWA, CEB, Ministry of Finance, Judiciary, Ministry of CTI, Ministry of Education, PMO's, National ID Card and Fingerprint technologies to mention just a few.
Ganesh Ramalingum is a skilled technologist with a solid, strategic understanding of financial/business systems and objectives and has also headed numerous international and local projects.
He is an outstanding leader and mentor, building and motivating high- performance teams in pressure environments.
He has been
- member of many organisations and institutions.
- President for the Outsourcing and Telecommunication Association of Mauritius (OTAM) year 2001-2003.
- MIXP was an offshoot of OTAM and pleased to have been part of the decision making to make it happened then.
- Vice President of the Mauritius Chamber of Commerce and Industry in 2012 & 2018-2019.
- President of the Mauritius Chamber of Commerce and Industry in 2013-14.
- President and board member and Director of MCCI Business Schools
- Board member and Director of the Mauritius Network Services Ltd (MNS)
- Board member of the HRDC, representative of the Private Sector Initiative.
Mr. Jason LEONG SON
I work in an Internet Service Provider(ISP) Company(Kaldera Ltd) and Peering takes an important place on our Network Infrastructure
Forming part of the Management Committee will help to me to grow up the Peering Community. We have already helped many new members to Peer on the MIXP
Mr. Nishal Goburdhan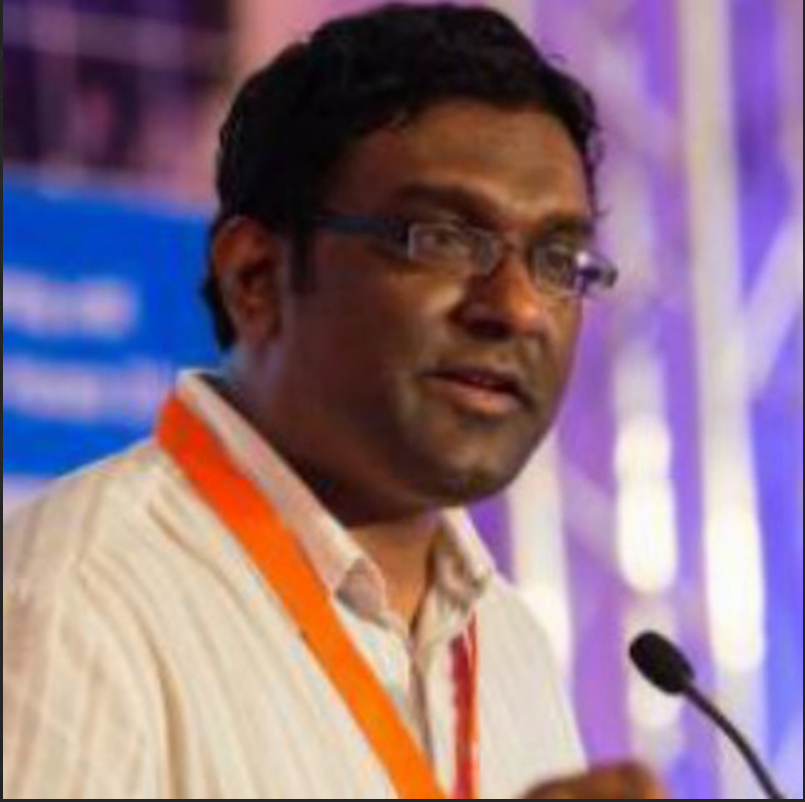 Nishal Goburdhan is an Internet Infrastructure Analyst at Packet Clearing House (PCH), a non-profit that exists primarily to build and support IXPs, and which has done so more than three hundred times over the past twenty years. Nishal is also ISPA's country manager for the Internet Exchange Points (INXes) for South Africa.
Both from a technical and policy background, Nishal has been involved in developing interconnections and Internet Exchange Points in many countries, and now adds those many years of experience to Africa's largest peering points. He's been CTO, and Senior Project Manager: Global Infrastructure, for AfriNIC, the Regional Internet Registry for Africa, and has worked in several roles at Internet Solutions, South Africa's largest corporate ISP, growing their infrastructure to a multinational service provider, operating across 4 continents during his 12 year stint there.
Nishal is passionate about transferring knowledge to developing countries. He is a volunteer instructor for the African Network Operators Group (AfNOG), and you can often find him in the backrooms of various other NOGs around the world.
Mr Ranveer Seetaloo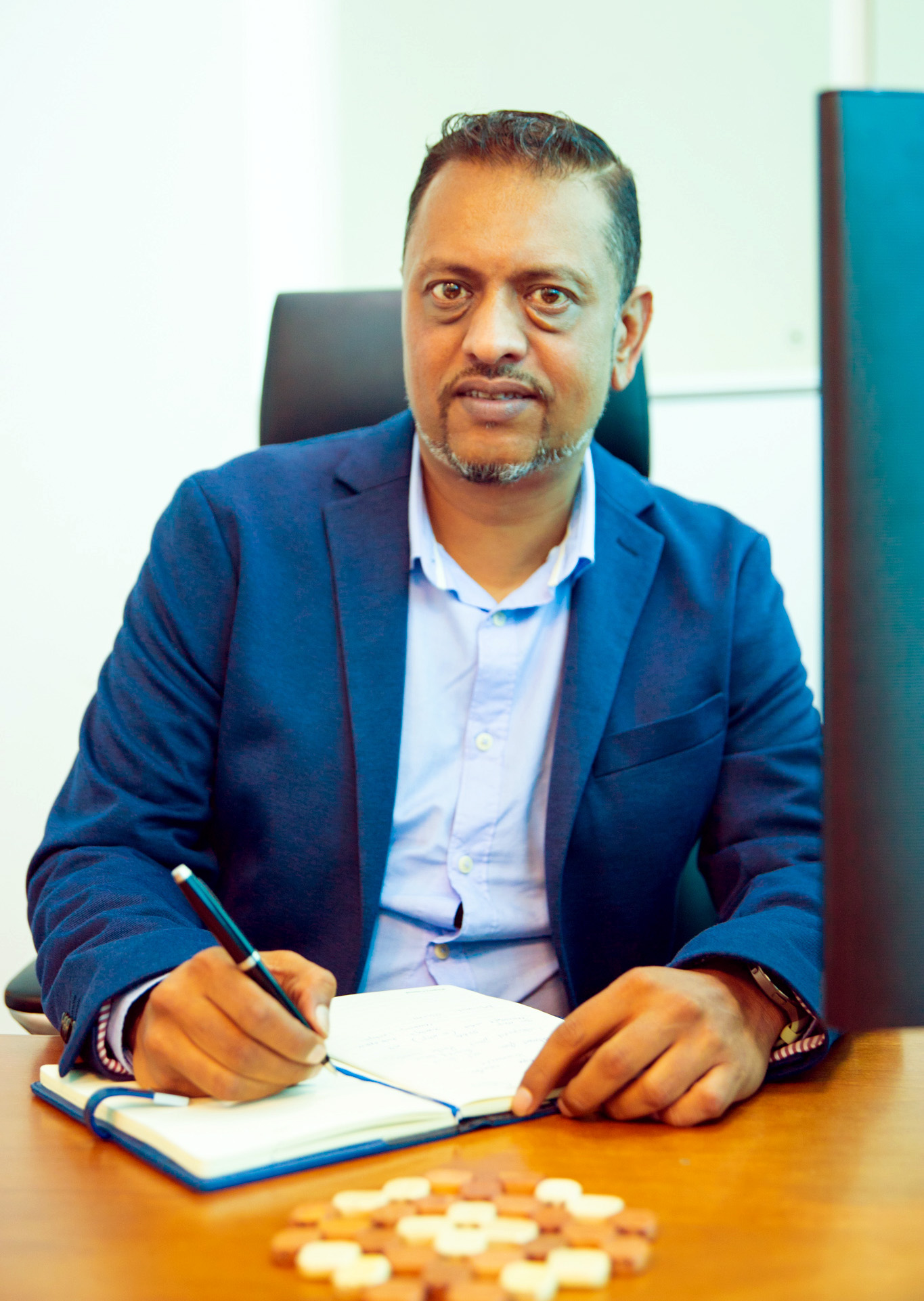 As a Senior Network - Professional with more than fifteen years' international exposure in Exchange point management, core network build outs and leadership position at operator level, I am very much keen to contribute and share my vision for architecting a better and more democratic internet for Mauritius, Africa and for all. As the previous Chairman of Mauritius Internet Exchange Point (MIXP), I am very much aware of the immense work which is being carried out by seasoned professionals in advancing the cause for peering and making the Internet more and more democratic, accessible, affordable, and ubiquitous.
I intend to bring my humble experience from Mauritius which covers small yet emerging markets for Internet.
Mr. Ravi Padaruth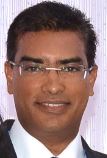 As a finance professional, starting from a career in the Venture Capital industry to the journey of entrepreneurship, I witnessed the growth of business process outsourcing in Mauritius that initially relied heavily on connectivity, thus giving rise to my interest in internet, networking and the underlying technology powering it all. As an observer, I constantly look for and choose beyond the right and wrong concept and rather ask questions as to what else is there that we are not getting? What contribution can I be to this community…is what I am choosing to contribute now.
Mr Tejas Pagooah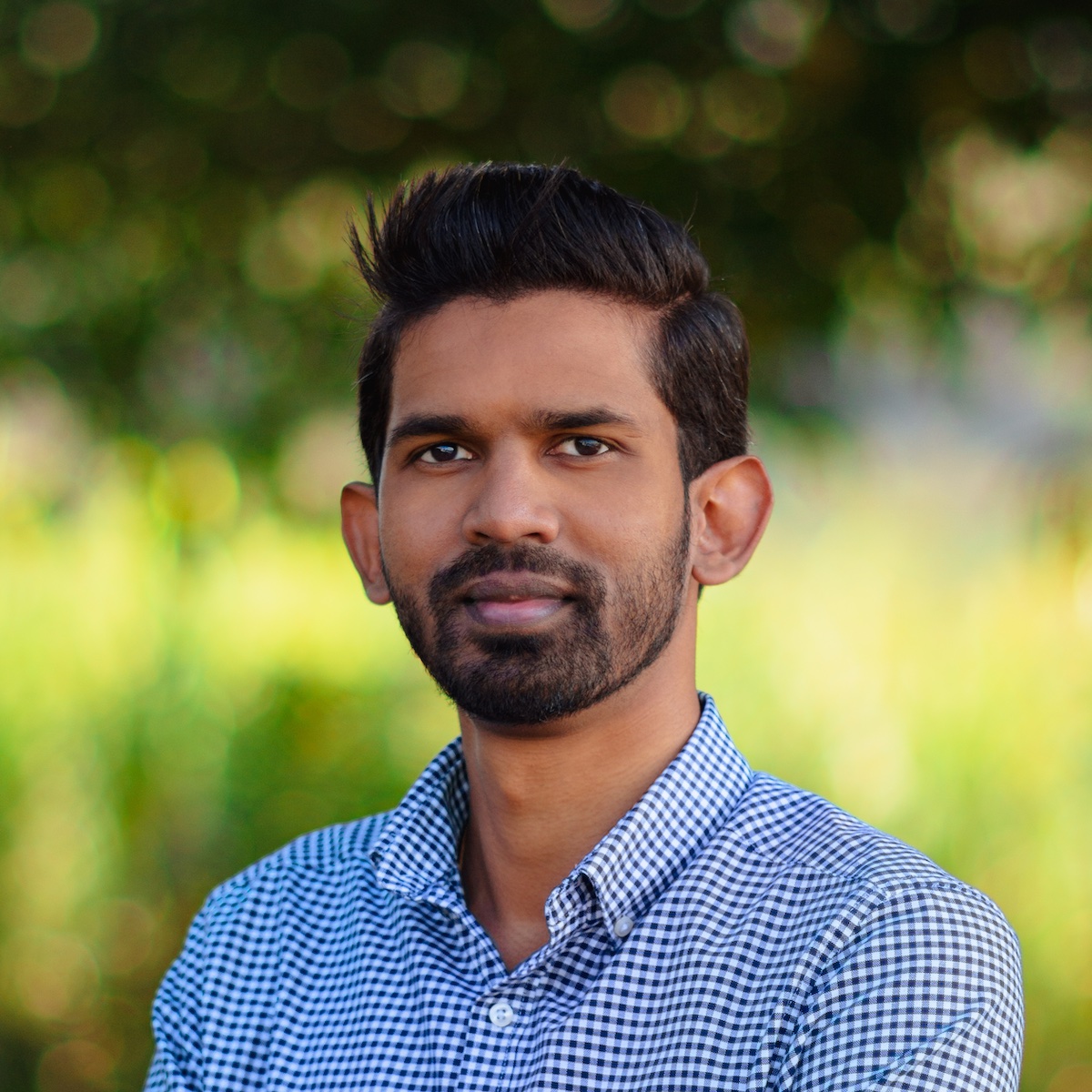 I'm Tejas, and I work as an Engineering Manager. I advocate for open-source software, speak at tech conferences, and volunteer for local communities such as the Mauritius Software Craftsmanship Community, the Linux User Group of Mauritius, and PMI in my spare time. I also enjoy hiking, adventure, and photography. Professionally, I'm an agile engineer with 8+ years of experience in the IT sector, with a track record of delivering and implementing software and web projects through improved productivity, performance, and quality control for FDD, feature-driven delivery world-class projects. I have comprehensive technical experience in leading and innovating, as well as a keen understanding of and ability to build technology-agnostic systems. I led global distributed teams in DevOps and various workstreams. I used to work for LSL Digital, the digital division of La Sentinelle, Mauritius' largest press agency, where I competed in and won numerous international and national competitions such as the Krakathon/= (Hackathon) and WebCup.
Why I think I would be well suited for this role
Throughout the years, I've been a part of several local communities where I've collaborated and helped a lot with management, meetup and conference (DevCon) organisation, and website development, branding, and maintenance. For the past six years, I have served as Secretary of the Mauritius Linux User Group, a important role in the entity's operations. I've been assisting with the MSCC conference organization for the past 7 years and would like to bring my knowledge and assistance to the MIXP Community, knowing that the MIXP has done an excellent job thus far. I believe that my previous experience and responsibilities in these local communities will be beneficial to the MIXP operations.
Mr. Zaheer Ramjaun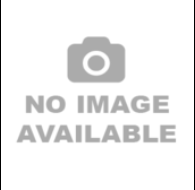 As an IT professional for more than 12 years, I am more than willing to contribute to the open peering platform to promote local and regional collaboration and increase visibility for MIXP in the region. Career wise, I have extensively deployed ISPs backbone in Mauritius and abroad. Having started my career as support technician, I walked up the ladder to Network Architect. For many deployments, I had the pleasure to work / do peering and traffic exchange with different IX namely LINX, AMSIX, DECIX, France IX, NapAfrica, JINX, Equinix IX and of course MIXP among others. I have a strong proven track record in internet routing, and I would be honored to put my experience at the disposal of MIXP to expand its reach further.